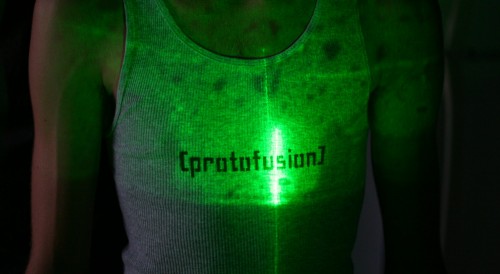 Check out the ProtoFusion booth at the Detroit Maker Faire on July 28-29 at The Henry Ford in Dearborn, MI! We'll be showing off our Luma music-synchronized lighting nodes and our inexpensive PID system for espresso machines.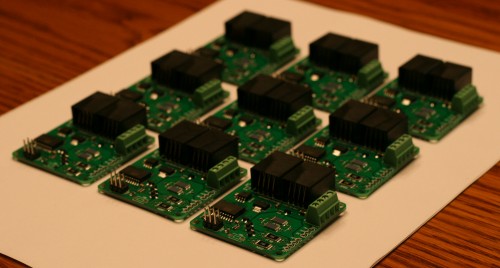 We just finished assembling 9 additional Luma nodes for the Faire, which will be driving individual 10W RGB LEDs and one 2M strip of 120 RGB LEDs. We also wrapped up some more updates to the control software, adding a new moving-average filter for beat thresholds and tweaked FFT binning along with a revamped multitouch OSC control interface.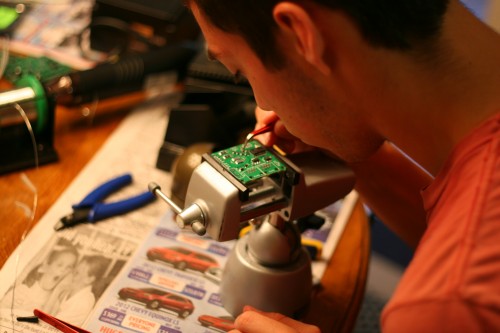 All of our current boards are hand-populated, which takes a significant amount of time. We hope to get a reflow oven up and running for further boards, along with a vinyl cutter for making solder stencils.